WARNING!!!! This post may appear pointless to a lot of you, nevertheless, here it is!
Ahh to dream and to want! Here is a list of things I want want want want!
1. A girl needs a good ride, doesn't she? Well, here is mine, presenting the 2011 Mini Cooper convertible!
2. Pretty feet need pretty shoes. And what better than Louboutins! At a cool $1295 a pop, these boots will keep you warm in these harsh winters, and add some style to your outfit!
3. Speaking of accessories, how about this bag? Big enough to contain all your saaman, but not so big as to overshadow your personality!
4. Be on time and on trend with this Fossil pearlized wrist watch: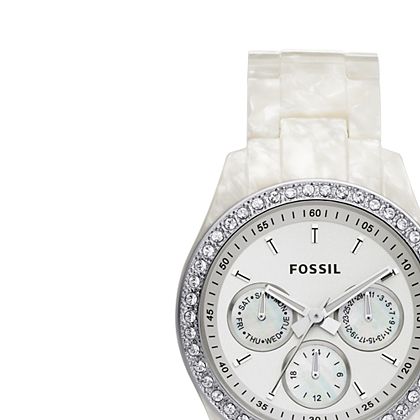 5. Finally, my Indian heart 'hearts' this Sabyasachi saree. But my final lust list item is that Sabya design a saree for me! Are you writing this down, God?
I am so in love with this idea for a post, that I want to make it a tag. Anyone who wants to post their lust list is welcome to do so. Please!